Mai jos găsiţi un mic clip cu începutul Galei Oameni pentru Oameni. Am aflat că premiaţii de la fiecare categorie vor primii un training de fundraising online din partea BCR. În acel moment am fost un pic trist, nu eram încrezător că vom câştiga şi mi-aş fi dorit acel training. Spre bucuria mea, dorinţa s-a îndeplinit şi abia aştept să merg la training :D.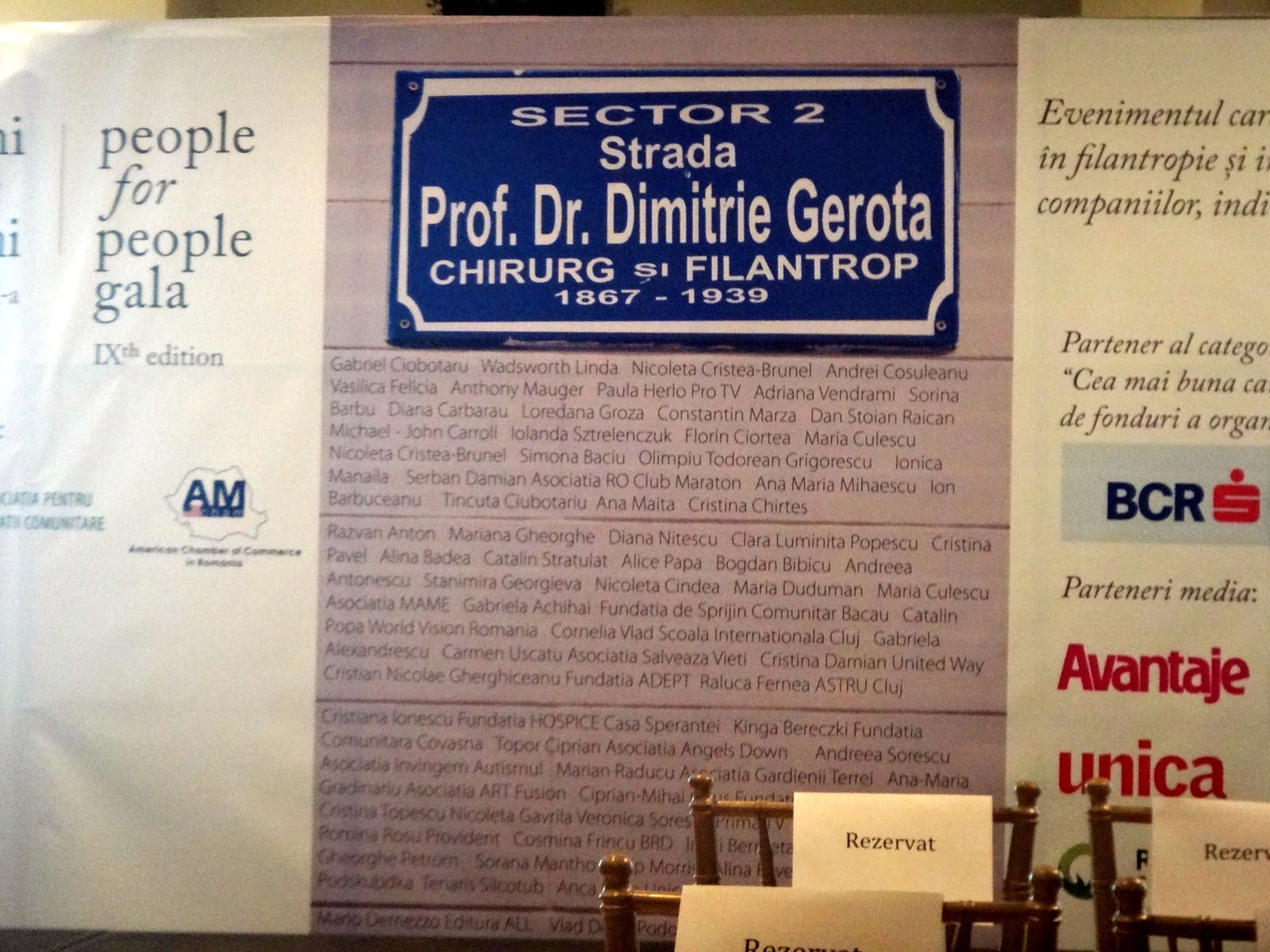 Din păcate mi s-a terminat bateria la aparat şi nu am apucat să filmez discursul doamnei Stephanie Shirley, ambasadorul filantropiei din partea Marii Britanii. Ideea care mi-a plăcut cel mai mult a fost:
People worry too much about what they are losing if they act and in the process and don't realize they what is the most important asset: time.